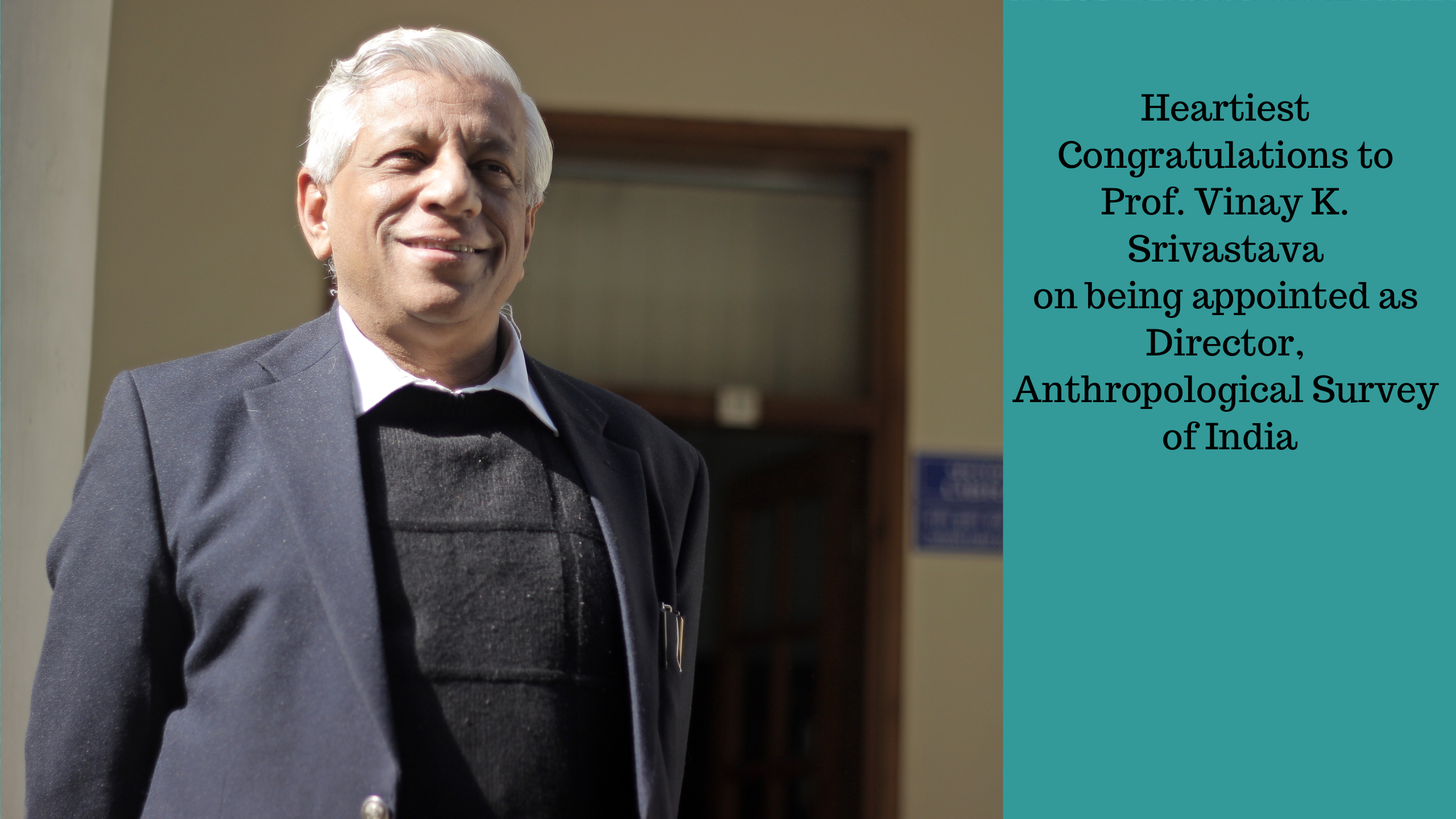 Professor Vinay Kumar Srivastava, former Head of Department of Anthropology, University of Delhi has been appointed as Director, Anthropological Survey of India (March 2017). He served as Principal of Hindu College, University of Delhi (2010-2012).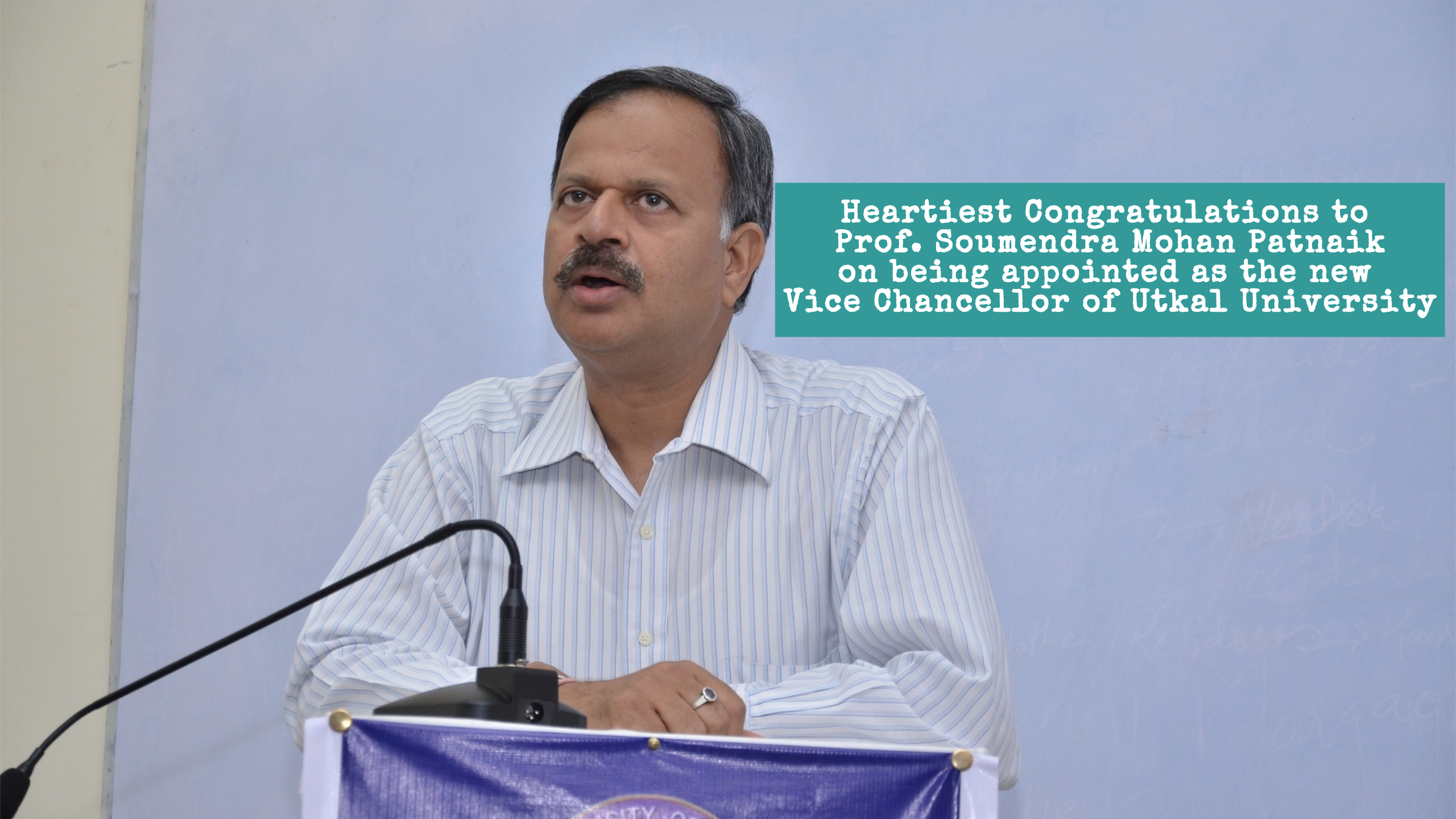 Dr. Soumendra Mohan Patnaik, Professor in the Department of Anthropology, University of Delhi, has been appointed as Vice Chancellor of Utkal University, Odisha (July 2017). He is also the President of Indian Anthropological Association and was a Fulbright-Nehru Visiting Fellow to Virginia tech University in 2011.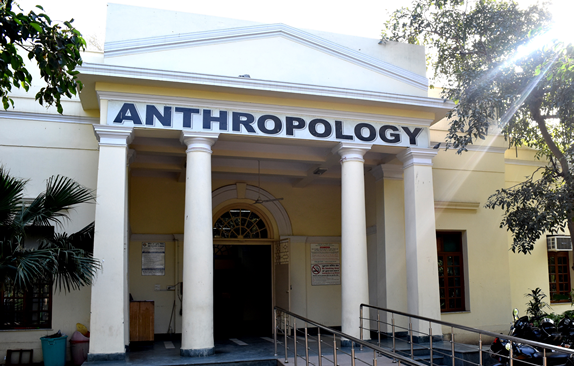 Summer Study Internship and Placement Cell (SSIPC)
Supporting students' professional success truly takes a collective effort. Training and Placement cell caters enhancement of skills and personality of the students for professional development. It serves as an interface between the students and the potential Corporates/employers. It would bring varied recruiters to the campus, as well as organize talks, study abroad seminars, internship opportunities and workshops for the collective student body. As an added feature, workshops for skills building such as Personal Interviews, Group Discussions and Personality Development, will be introduced so that Placement Cell serves more like a 'Career Services Unit' rather than just a final placement Unit.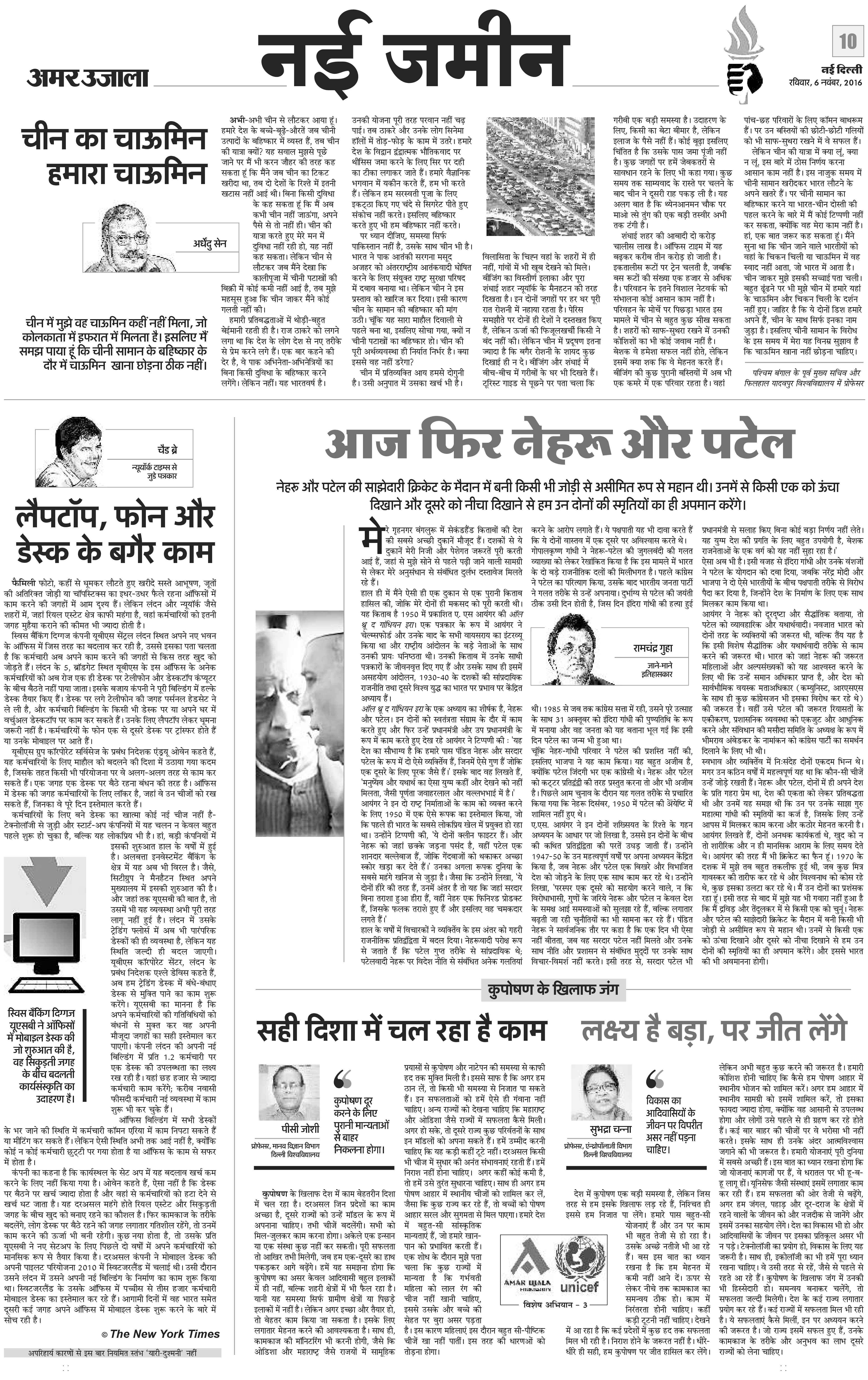 On the 6th of November issue of newspaper Amar Ujala, news regarding malnutrition in India appeared in which views of Prof. P. C. Joshi and Prof. Subhadra Channa (Anthropology, DU) were given. Both suggested that for programmes aimed at removal of malnutrition need to take into account the locally available food items and continuity in the programmes.