News Feed
ICSSR sponsored Research Methodology Course for M.Phil./Ph.D./PDF scholars on "Participatory Digital Methodologies and Ethnographic Filmmaking" 14-24 January 2019. Download application form (NEW)

ADVERTISEMENT: Applications on plain paper are invited from eligible candidates for FIELD INVESTIGATOR positions in Wellcome Trust-DBT India Alliance sponsored research project on "Longitudinal Assessment of metabolomic changes during pregnancy on foetal growth" (posted on 30.11.2018)

Date sheet: Theory Examination M.Sc. (Anthropology), and M.Sc. (Forensic Science) to be held in November/December 2018 (dated 15.11.2018)

Foreign Students' Registry (New)

Notice for Research Scholars:
A monthly joint meeting of the faculty members and research scholars will be scheduled on every second Thursday of the month. If the specified date is a holiday, the meeting may be scheduled on the next working day.
Anthropology Department in NEWS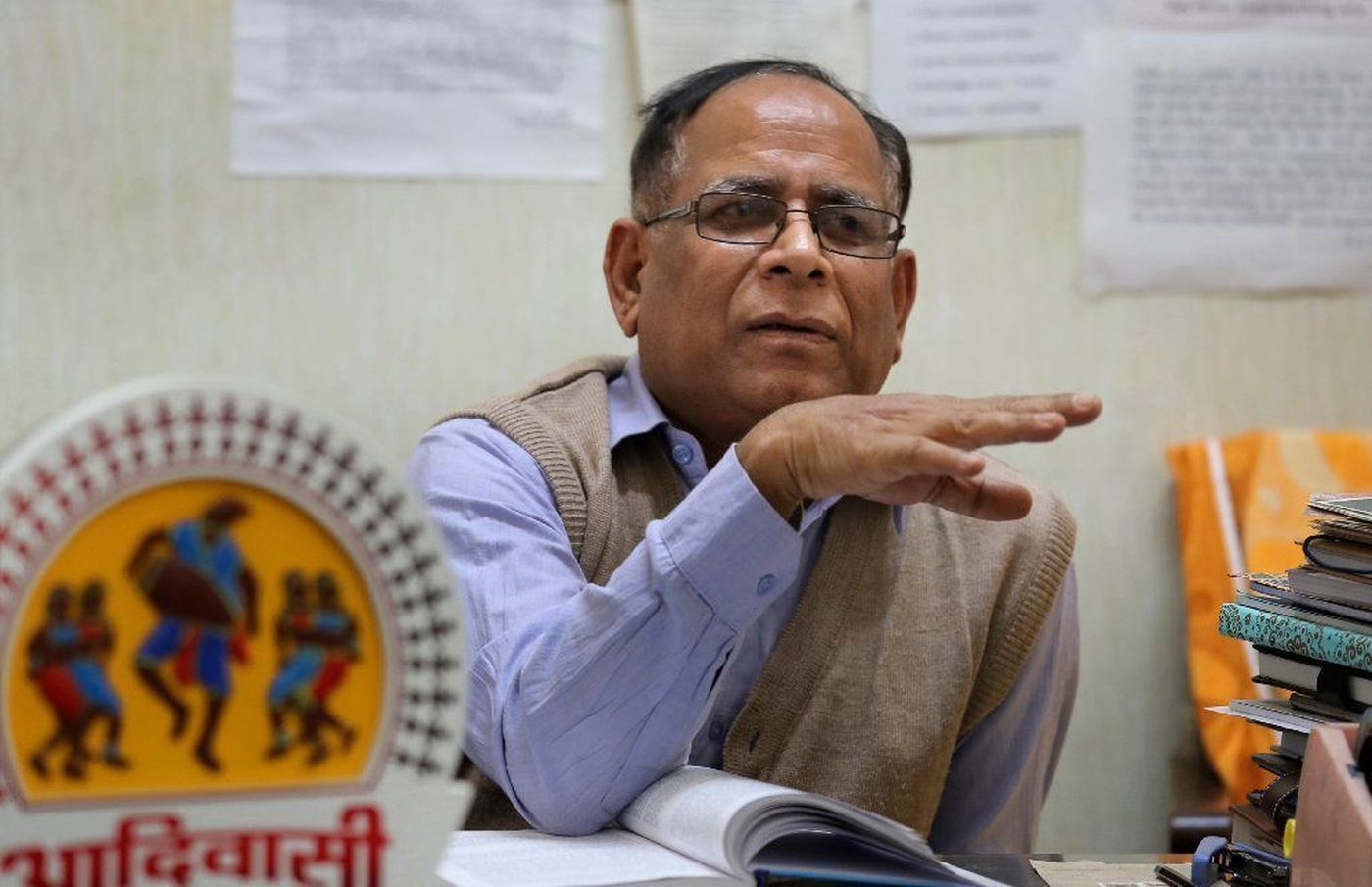 Prof. P.C.Joshi's comment on 'A remote Indian island, its fiercely isolationist inhabitants, and the death of an American missionary'. Los Angeles Times, Nov 22, 2018.