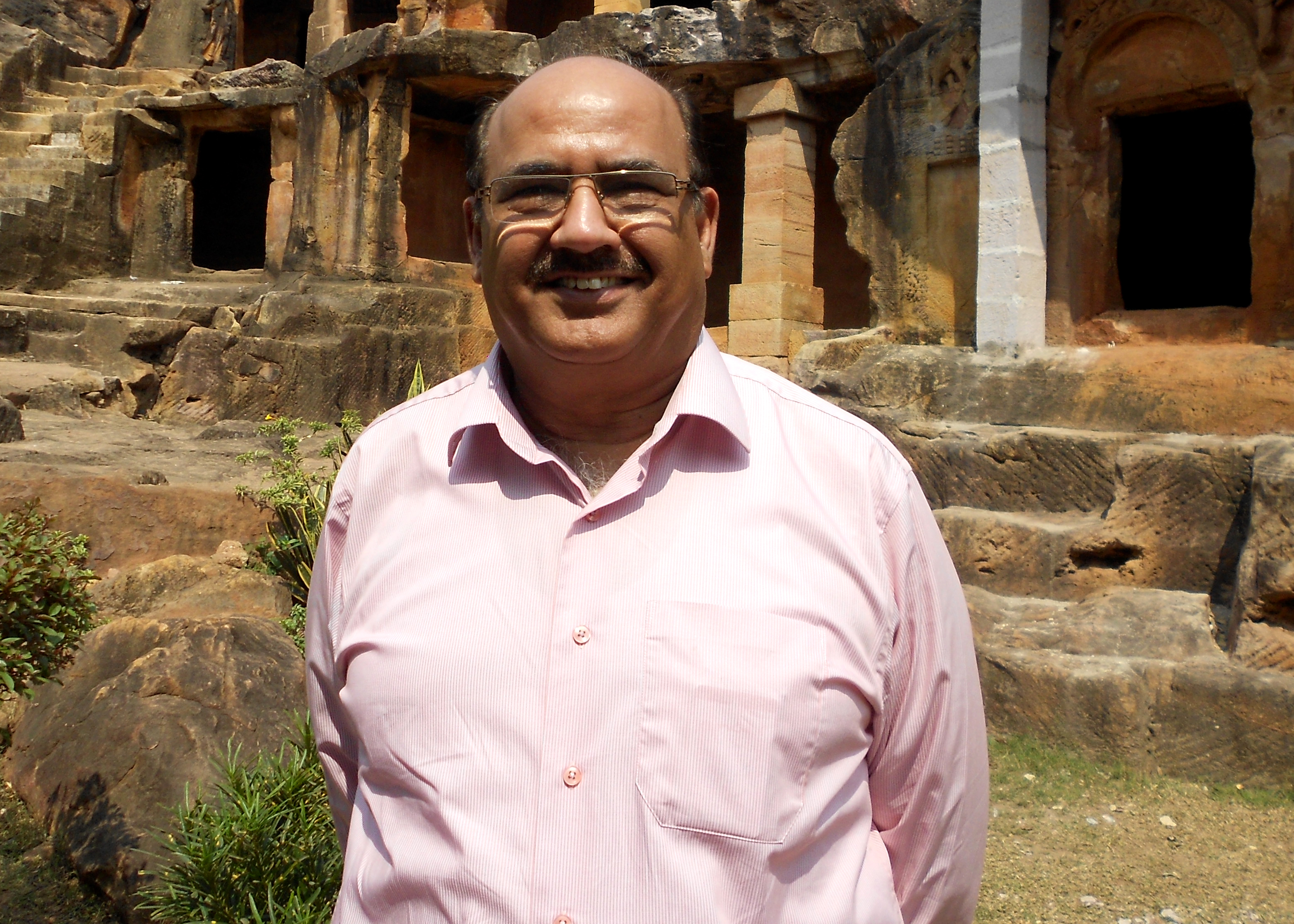 Prof. S.L.Malik (M.Sc., Ph.D)


Area of Interest
Human Ecology
Human Growth & Development
Physiological Anthropology
Applied Anthropology
Research Methods
Ergonomics


Prof. Malik taught courses on Human Ecology, Human Growth & Development, Physiological Anthropology, Applied Anthropology, Ergonomics to Undergraduate and postgraduate students since 1978. He has also served as the Head of Department of Anthropology, University of Delhi from Dec. 2010- Jan. 2014. Apart from this, he has also served as the vice chancellor of DDU Gorakhpur University in 2009-10. He was honored with many distinctions like University medal for his academic excellence and has been a Humboldt fellow to University of Kiel.