Dr.Vipin Gupta, Associate professor, Dept.of Anthropology, University of Delhi has been conferred with the prestigious Excellence Awards for Teachers in Service in Departments/Institutes/ Centres - Age 45 years or below: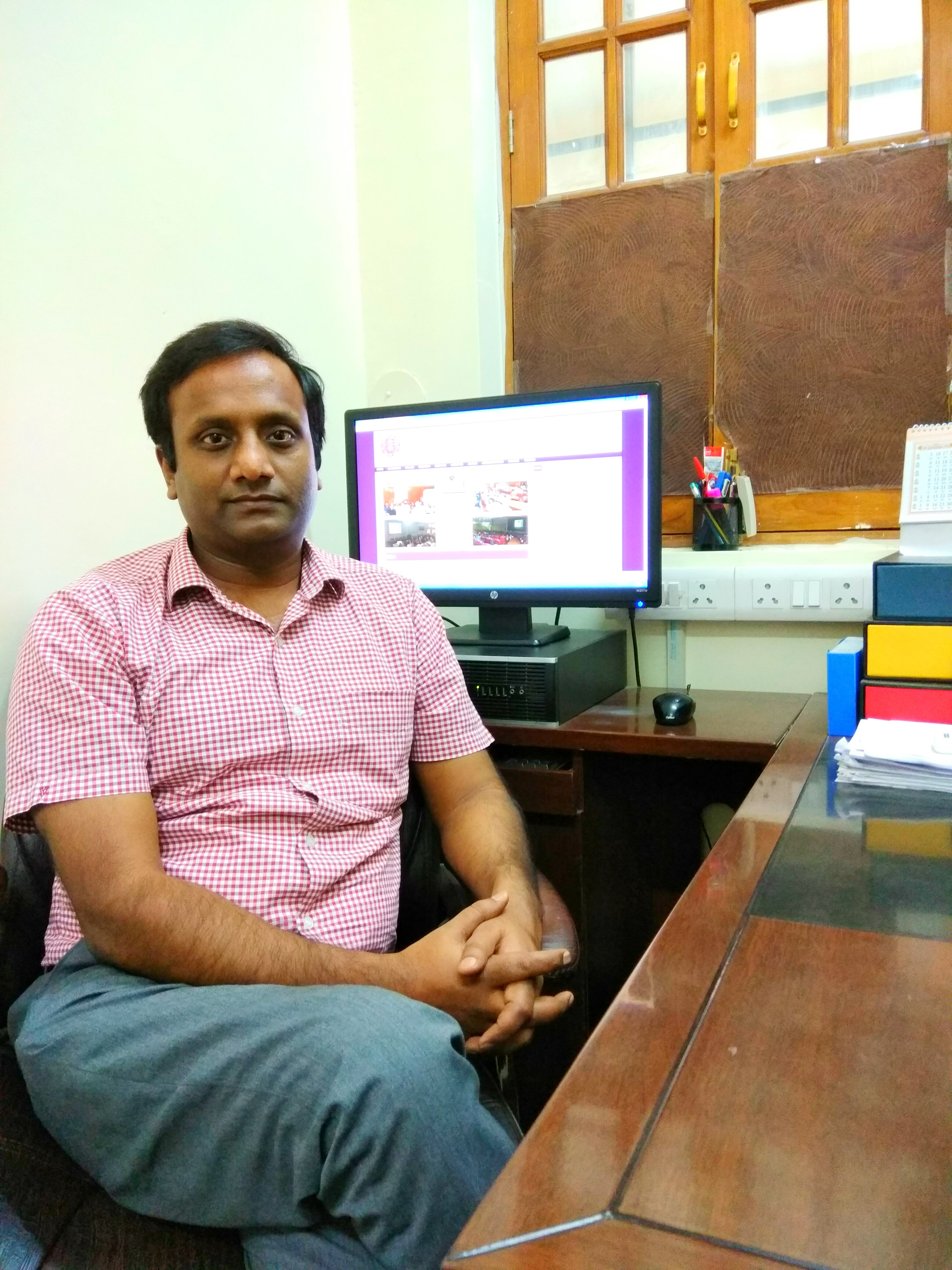 Prestigious Wellcome Trust-DBT Research Grant for Anthropology Scientist: Dr. Vipin Gupta.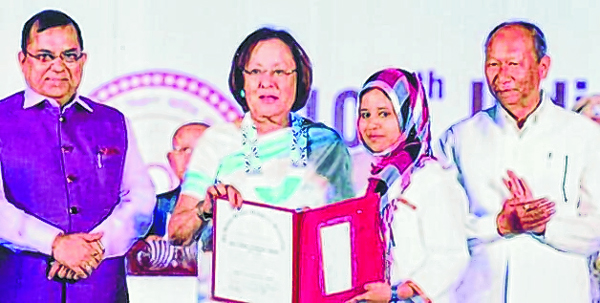 Nilupher, a Ph.D. scholar from Department of Anthropology, University of Delhi, was awarded the Young Scientist Award 2017-18 at the 105th Indian Science Congress.
The Governor of Manipur Dr. Najma Heptulla presented the Young Scientist award to Nilupher for her paper 'Overweight and waist hip ratio as a risk of UCPI 3826 A/G genotype'.


Publication in high Impact factor journal the LANCET (44.002)
Singlai Thouman, a Ph.D. scholar of the Department of Anthropology, was a part of the ATTEND Collaborative Group, which published a paper Family-led rehabilitation after stroke in India (ATTEND): a randomised controlled trial in the LANCET journal, volume 390, No. 10094: 588-599.